Bit Bonanza - More 10x10 RPG Assets (1Bit)
Futuristic - Aliens & robots (timed patreon exclusive)
---
About
Bit Bonanza has just got an exciting new update. Blend creations of all ages with this futuristic expansion, modern weapons (guns, explosives), modern enemies (aliens, robots), modern items (phones, batteries, etc), adding User Interface icons, and much more.

This is a timed Patreon exclusive expansion, they go public quarterly, or become a supporter and get it now.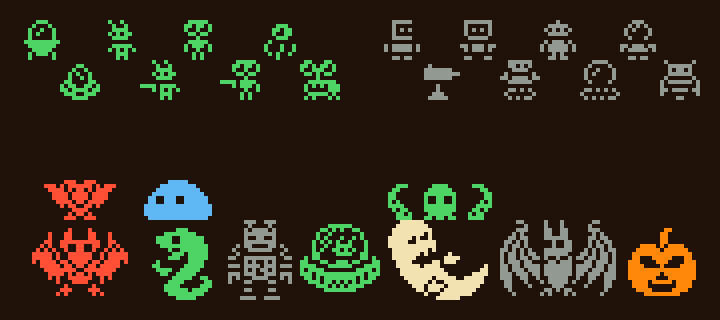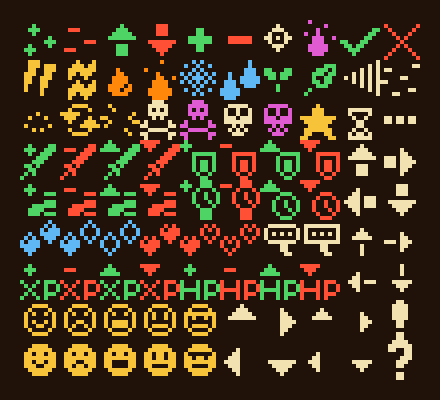 Bountiful Bits will also be getting an timed patreon exclusive expansion in the near future, stay tunned!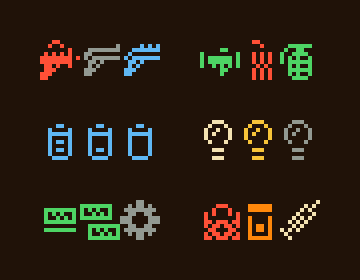 Checkout my Patreon to get early access to this and other exclusives, as well as free asset claims.


Includes
Around 90 User Interface Icons
Guns, explosives, rockets, etc
Many new futuristic enemies (aliens & robots)
Futuristic clothing
New foods
Lots of new items, medical supplies, light bulb, battery, bullets, cash, cds, etc
And much more
Get Bit Bonanza - More 10x10 RPG Assets (1Bit)