Bountiful Bits - 10x10 RPG Assets (1Bit, CC0)
Futuristic - Vehicles, modern interiors... (timed patreon exclusive)
---
About
Recently I released the Patreon exclusive futuristic expansion for Bit Bonanaza, now it is time for the Bountiful Bits part of the expansion.

This is a timed Patreon exclusive expansion, they go public quarterly, or become a supporter and get it now.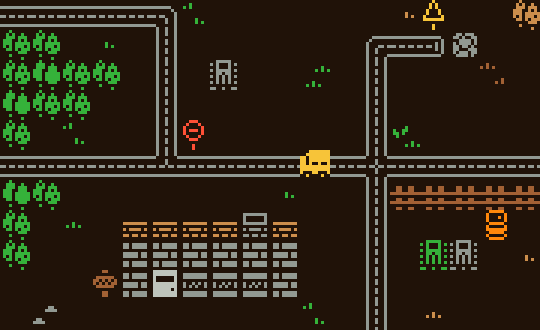 Combine Bountiful Bits with my other pack Bit Bonanza to create amazing minimal RPG worlds.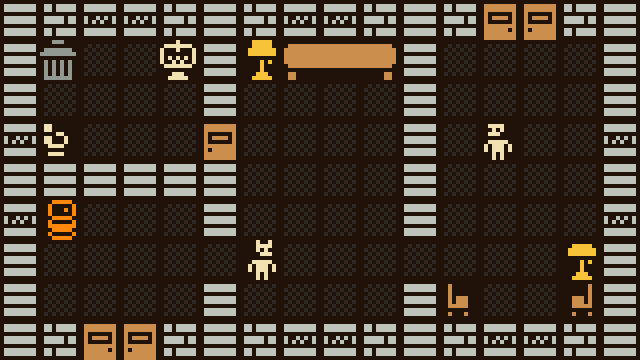 Checkout my Patreon to get early access to this and other exclusives, as well as free asset claims.


Includes
Transportation: Cars, tanks, planes, boats, roads, etc.
Buildings: Metal siding, metal doors, new chimneys, etc.
Interiors: Sinks, toilets, lamps, stoves, microwaves, etc.
Random: Road signs, windows, waste bin, barrels, etc.
And more
Get Bountiful Bits - 10x10 RPG Assets (1Bit, CC0)